The ancient Spice Route
Like the explorers in days of old, we too have ventured far to seek out the exotic botanicals and spices that create OPIHR's Spiced London Dry Gin.
The Opihr Story
Malaysian Cubeb Berries
The flavoursome Cubeb came to Europe via India through trade in Arabia. It provides an aromatic pepperiness and camphor notes that sing in harmony with the juniper.
X Close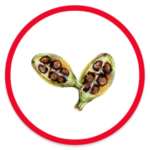 Indian Cardamom
When you open a bottle of Opihr Gin, the first note that will hit your nose is sweet and fragrant cardamom; a real stand-out botanical in our gin.
X Close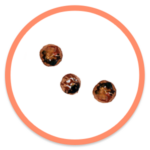 Indian Tellicherry Black Pepper
Provides peppery finish on the tongue. Tellicherry comes from grafted Malabar plants grown on Mount Tellicherry on the Malabar Coast in in the state of Kerala.
X Close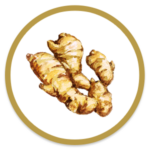 Indian Ginger
The warming heat from the ginger botanical adds elevated spice notes with hints of sweetness. OPIHR is therefore perfectly paired with ginger ale for our signature G&G serve.
X Close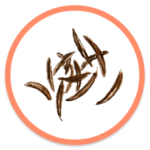 Turkish Cumin
Nothing reminds us more of the Orient than the flavour of cumin. The Ancient Spice Route leads through Turkey which is a trading port connection East and West. It does not get much more OPIHR than that.
X Close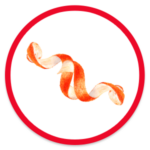 Turkish Grapefruit Peel
Sharp bursts of citrus from the grapefruit peel make our OPIHR Gin so well-balanced, complementing the herbal notes for a fresh, clean finish.
X Close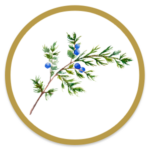 Italian Juniper
OPIHR would not be a gin without this core ingredient. Hand-picked in Italy, it provides the basis for our herbal and refreshing spiced gin.
X Close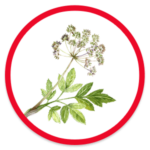 German Angelica Root
An essential part of the holy trinity of gin. Angelica root gives OPIHR Gin finely balanced bitter and earthy notes. The Spice Route leads along many unexpected places.
X Close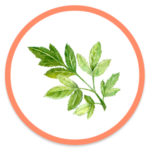 Moroccan Coriander
Along with juniper and angelica, coriander builds the holy trinity of gin and contributes to OPIHR's distinct flavour profile and explosion of flavours.
X Close
Spanish Orange Peel
Sweet and bitter orange peel ripened by the Spanish sun creates a flavour balance that works perfectly with all our other hand-selected herbs and spices.
X Close